Hello and welcome to Lyle Pearson Boise Volvo Cars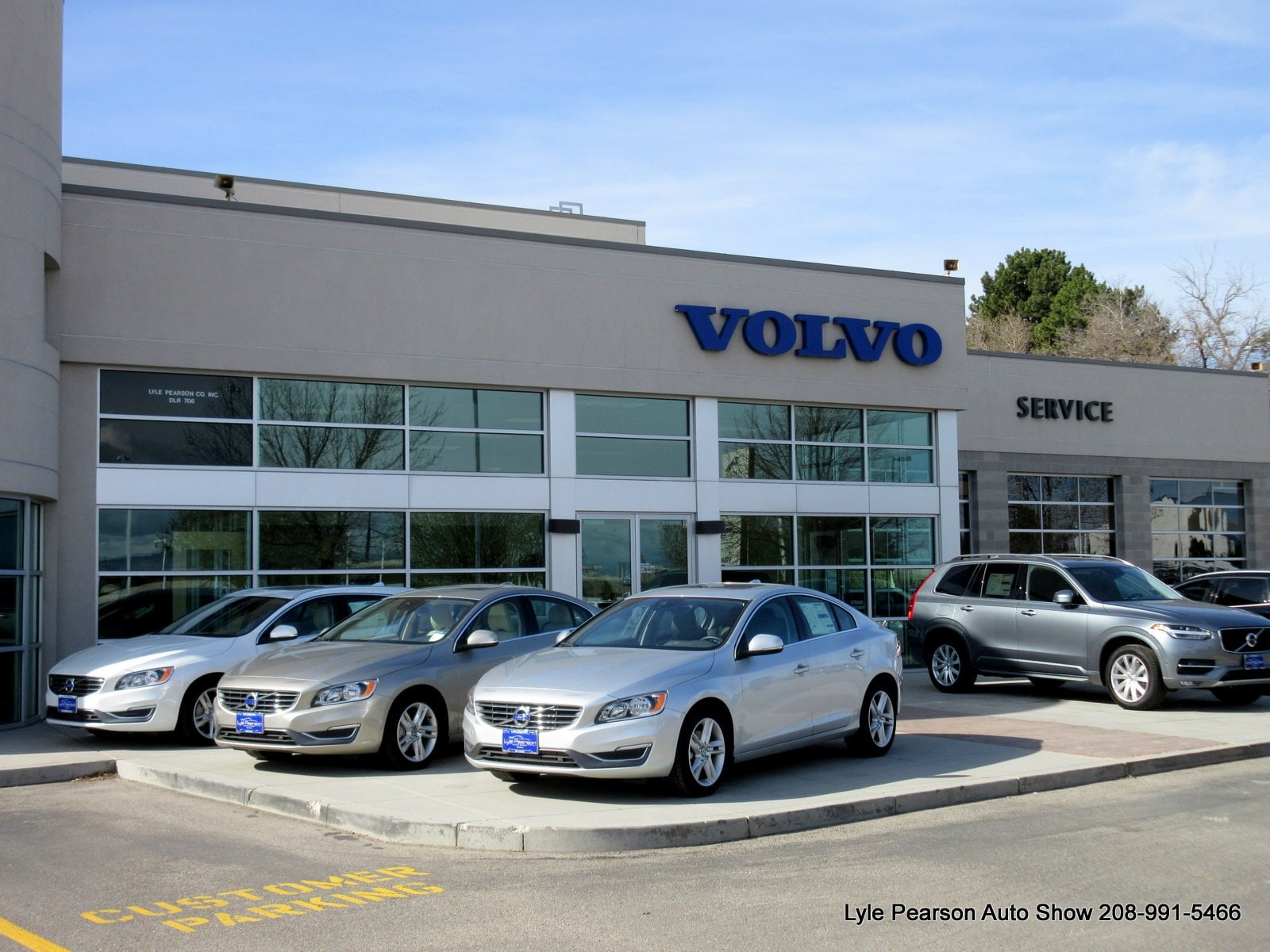 Stop in and say hello to our Friendly Receptionist Chazz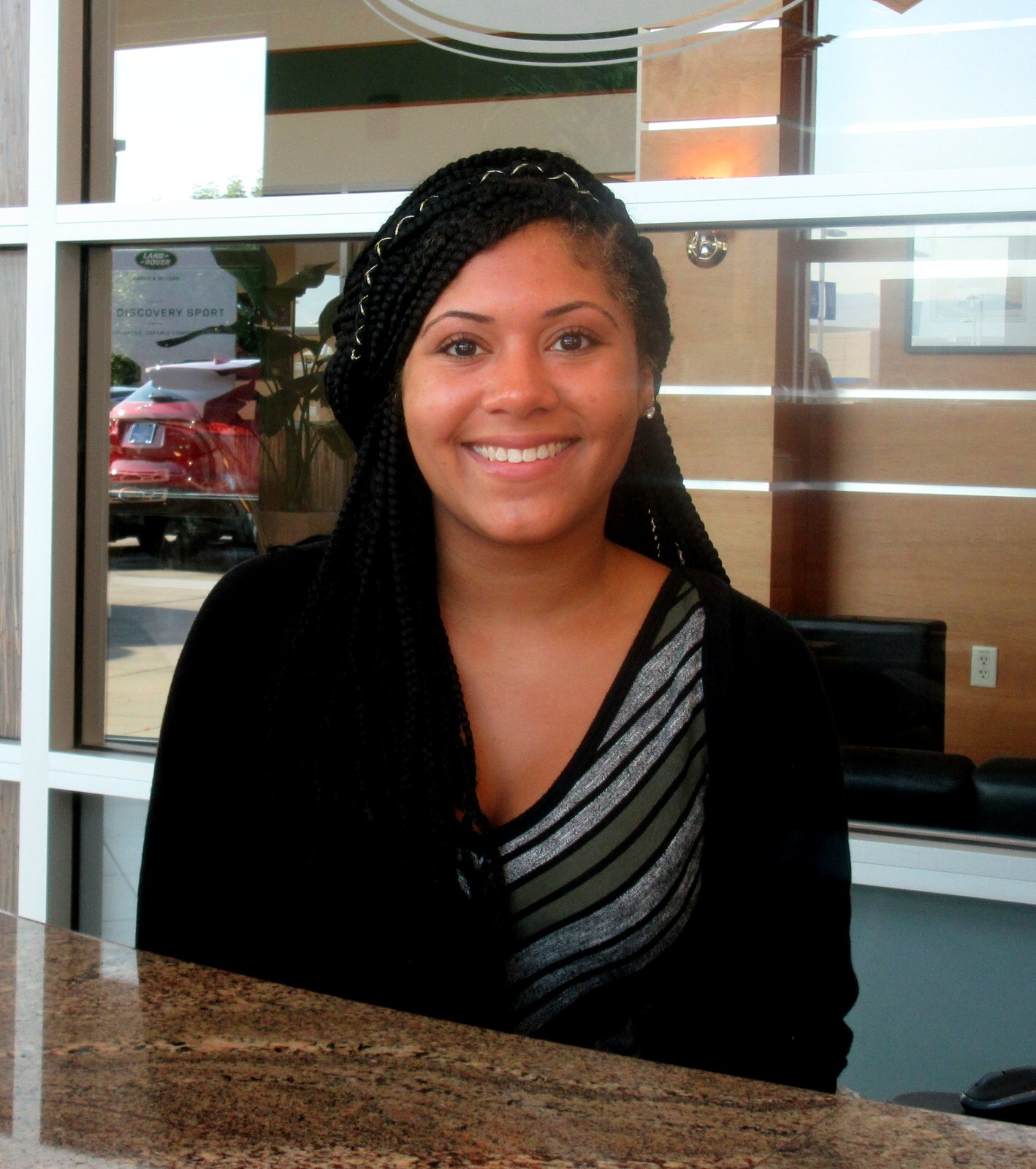 While here you can check out some of the Volvo inventory out of the cold or pick up a new Brochure on the latest models.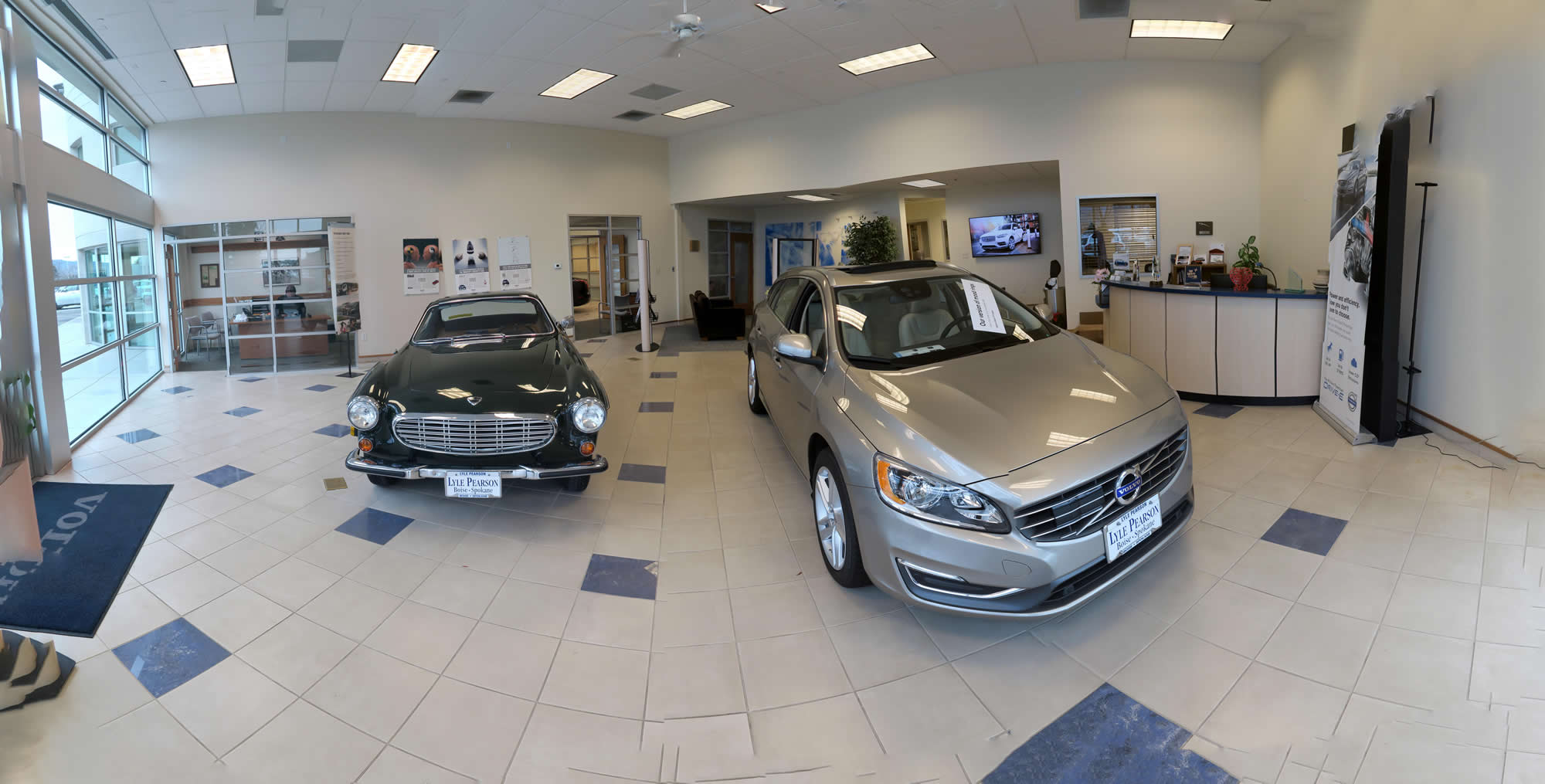 If you're looking to have your Volvo serviced Mike, Chris, Tony and Rodger can get you taken care of.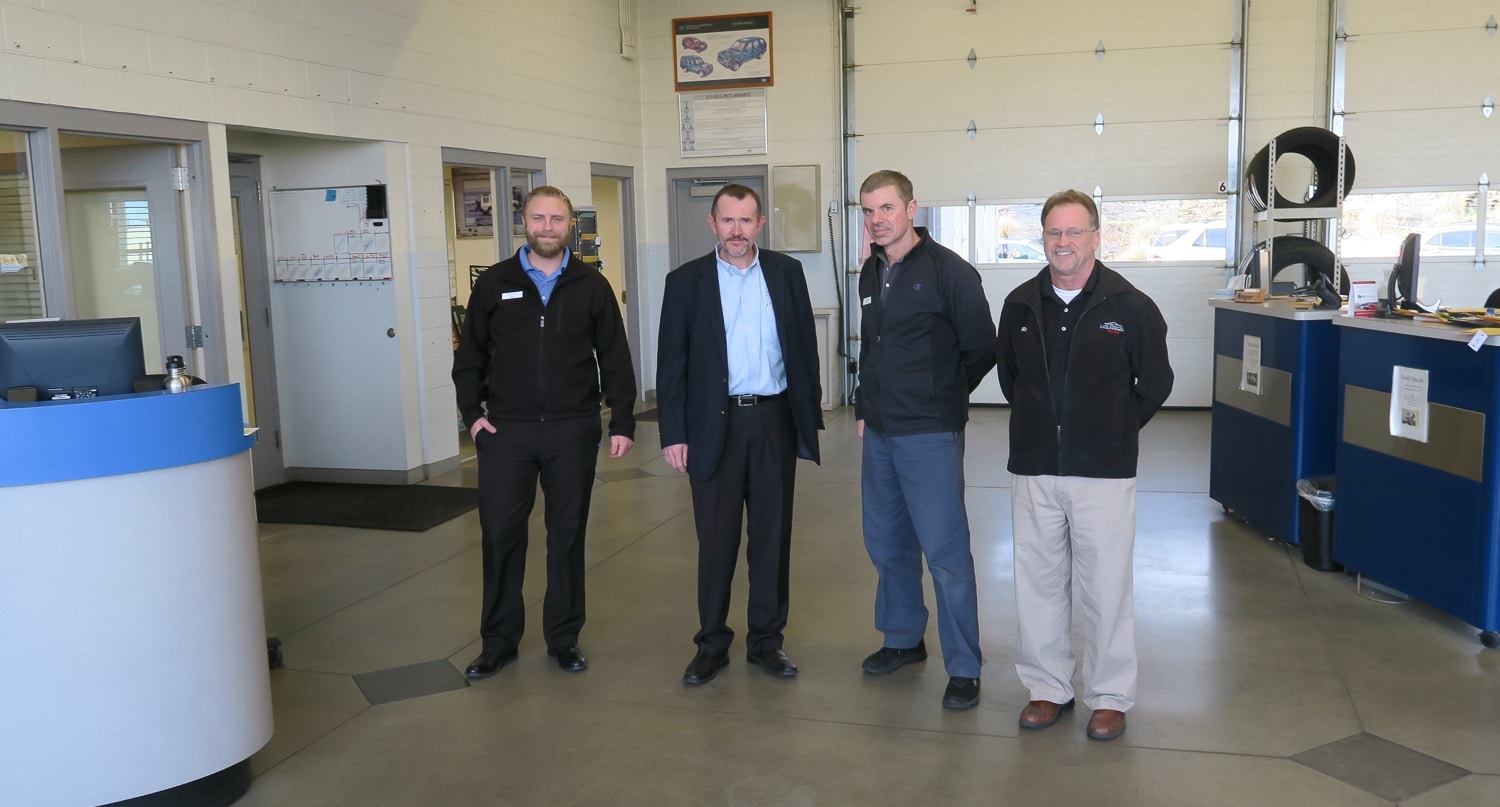 While your vehicle is being serviced you can hangout in the lounge enjoy some snacks while watching some TV or enjoying the complimentary Wi-fi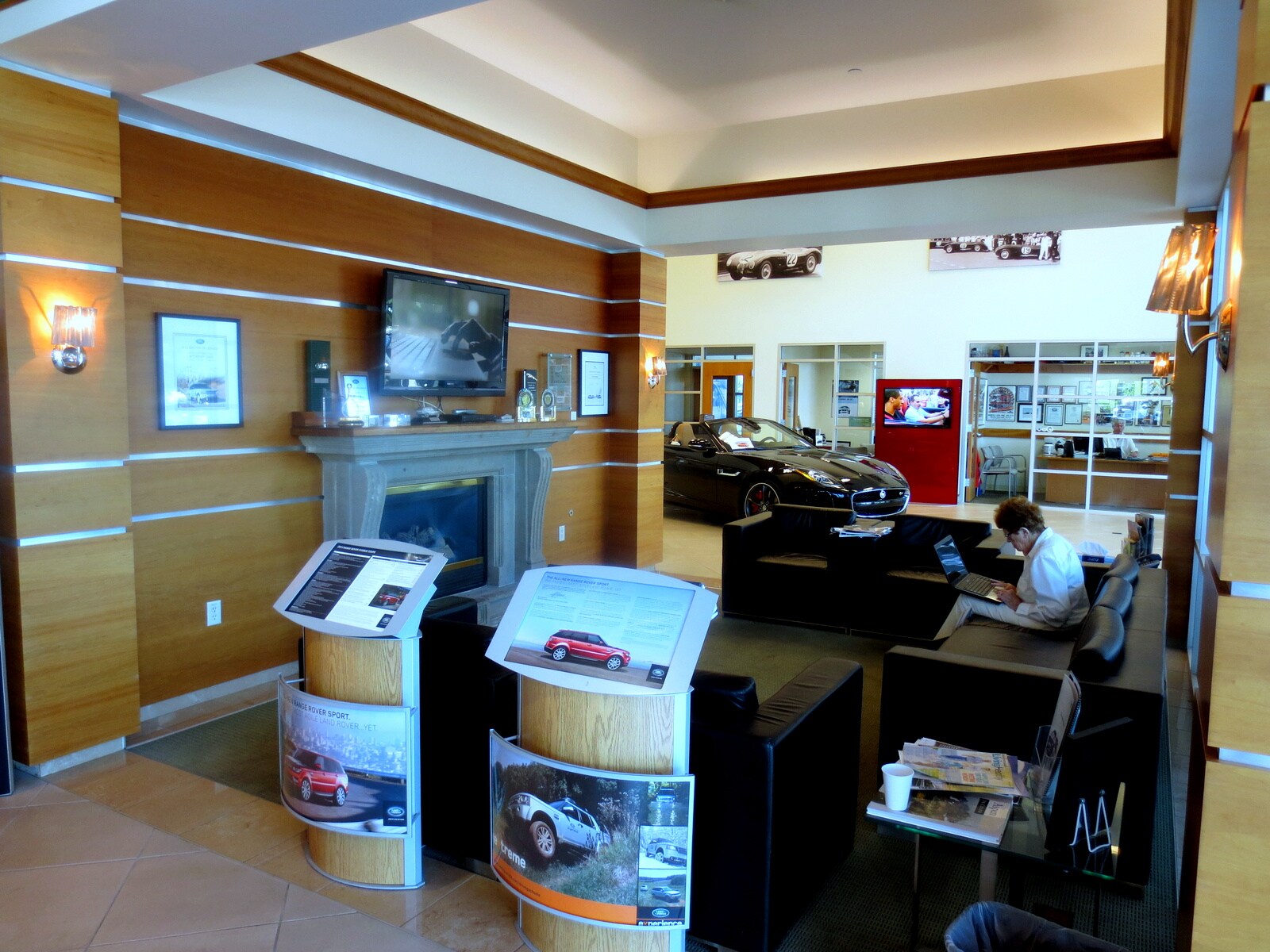 Also if you're looking to pick up some parts or swag for you Volvo you can visit the Parts Department where John and Kevin will be happy to help you.